Work at
Global Talent Track
.
Work at
Global Talent Track
.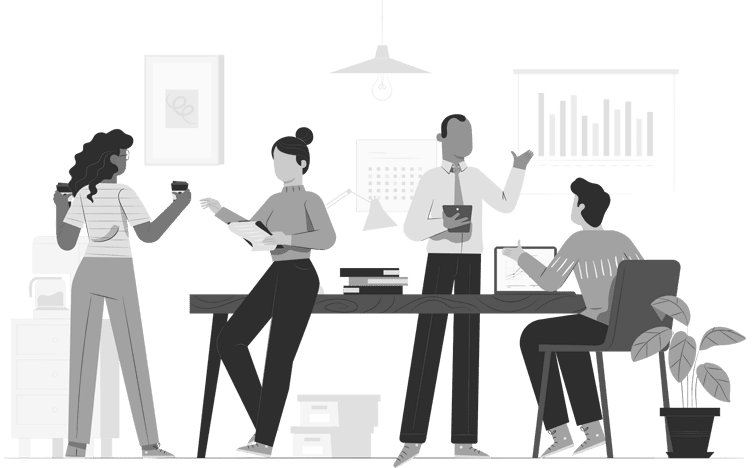 Who Are We
& What Do We Do?
Global Talent Track creates learning experiences that transform individuals and teams to help businesses achieve success. Guided by our motto to make India employable, we have transformed individuals and organisations to unleash their potential and perform the best. We not only provide customised corporate training programs for corporates but also deliver projects centred on holistic, engaging learning experiences. Our core team consists of seasoned industry professionals who bring to you next-generation learning solutions and digital learning strategies. Together, we create engaging learning experiences leveraging technology and deliver virtually, in-office, off-site, and through digital learning platforms.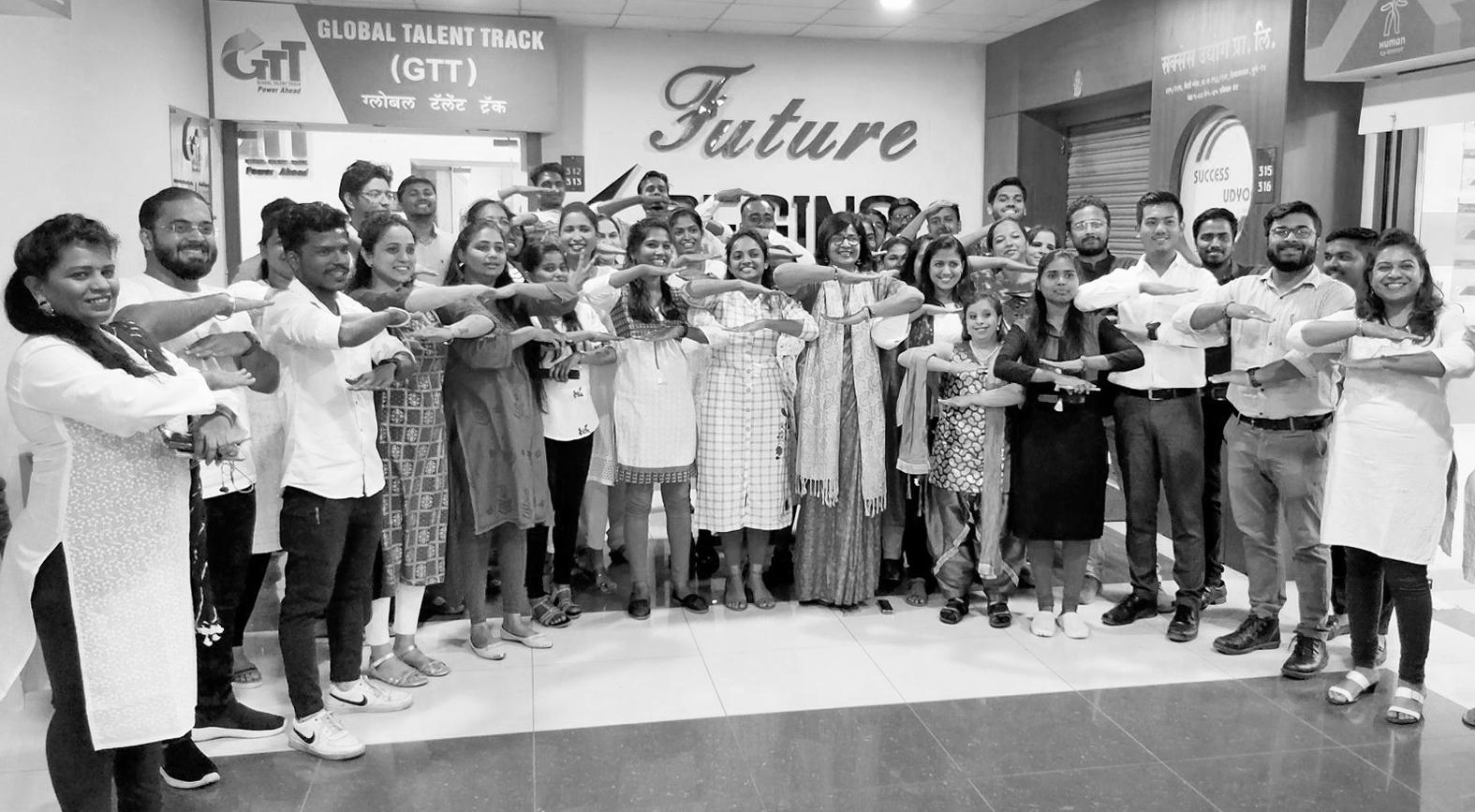 At Global Talent Track, we believe in hard work and transparency. We encourage professionalism and clarity of thought at all times. We think that you can do your best with the freedom to experiment, a sense of ownership of your work, fail, and when you have peers who care just as much as you about their work.
We prefer to mingle with the community through meetups, town halls, business updates, and virtual conferences on topics as broad as daylight. We do not believe in building layers and try to keep communications fluid & transparent.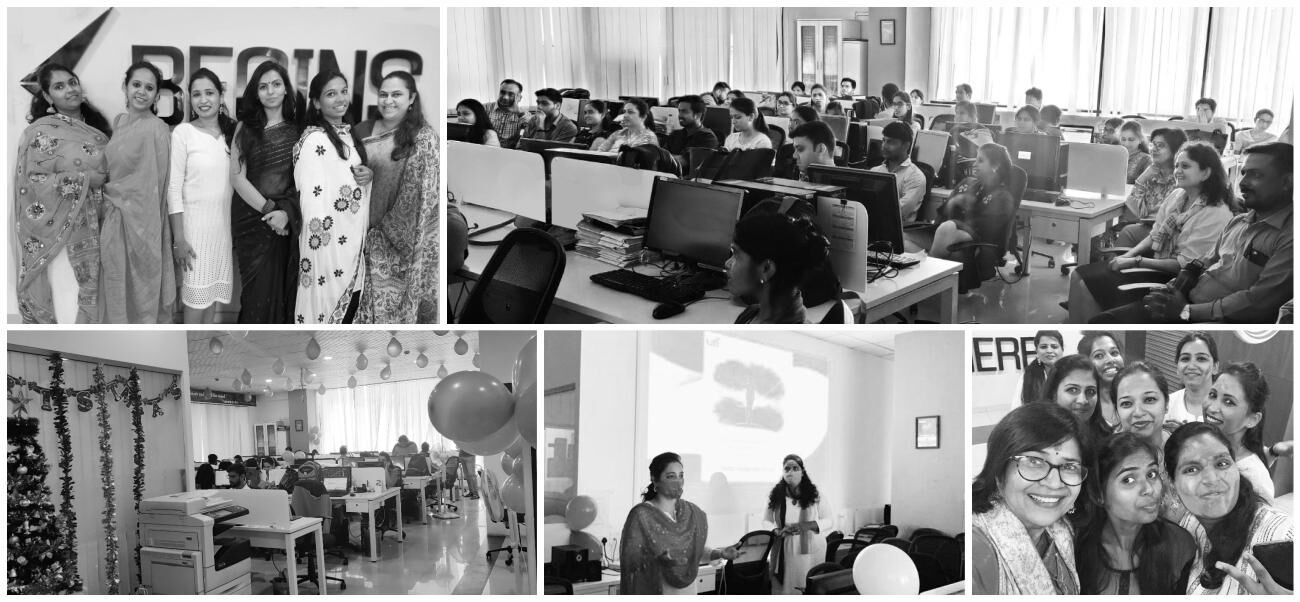 Flexible Working Hours

Amazing Peers

Equal Employer

Employee Insurance

Employee Development Programs

Driven by Innovation