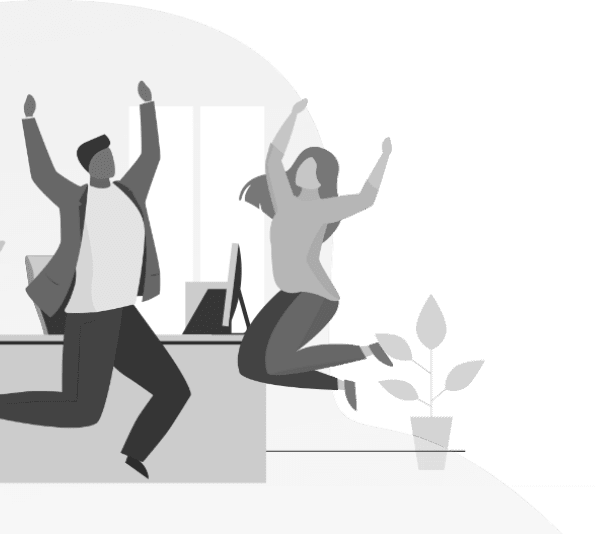 We create holistic learning experiences that transform the workforce.
What we do
.
We help organizations develop compassionately inspiring leaders. We create learning experiences that transform the workforce with engaged employees ready to embrace change and make a remarkable difference.
We empower employees to ignite passion, unleash their true potential, and reach success to achieve their dreams.
We make young graduates employable by bridging the gap between real-world expectations and skills.
Our CSR-led skills programs uplift underprivileged and specially-abled students with counseling, training, and placements.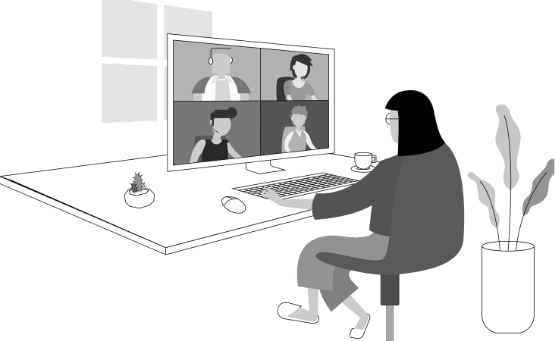 Generative AI: Reimagining how we work
Here's an opportunity to rethink careers and create new jobs
Mridula Sankhyayan: Transforming Individuals And Teams Through Holistic, Heart-Centric And Engaging Learning Experiences
Having more than 25 years of experience in shaping the HR Industry across various sectors in India, UK and the U…
We transform people into
problem solvers, achievers, changemakers, trailblazers,
and leaders of a new era.
Global Talent Track at a glance.
We transform people into
problem solvers, achievers, changemakers, trailblazers, and
leaders of a new era.


Years of experience transforming workforces and creating next -gen leaders


Universities, educational institutes, and government partners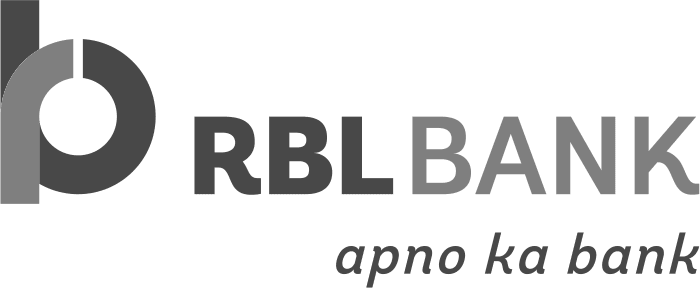 Our Solutions.
We create engaging learning experiences leveraging technology and deliver virtually, in-office, off-site, and through digital learning platforms.
Approach to achieve success.
fear and self-doubt
The two biggest hurdles that come in the way for individuals to reach their true potential and fulfill their dreams.
heart-Centered learning
We ignite sell-belief and passion through learning experiences that focus on understanding and transforming their core belief.
mindset shift & behavior change
With the shift in the mindset, self-belief and passion are ignited, and individual behaviors change.
upskilling for the evolving world
Leveraging technology and AI to equip individuals with skills to put them on track for success and be next-gen leaders and changemakers.
success & dreams achieved.
75% reduction in TAT results in revenue increase through customer experience delivery training programs.
Designed and launched a program to enhance employability for a leading Multinational bank's CSR initiative covering 200,000 students across colleges in India.
Set up of Digital Literacy Centres in 8 locations for NASSCOM Foundation.
Unemployable graduates re-skilled and turned into corporate-ready professionals and deployed in various roles across employers in India.
Behavioral shift in 2nd and 3rd level leaders creating a culture of inclusion, collaboration, and improved relationships between diverse teams.
Hand-picked to implement Kashmir University's high-profile employment generation and skill development initiative for the State's young citizens.